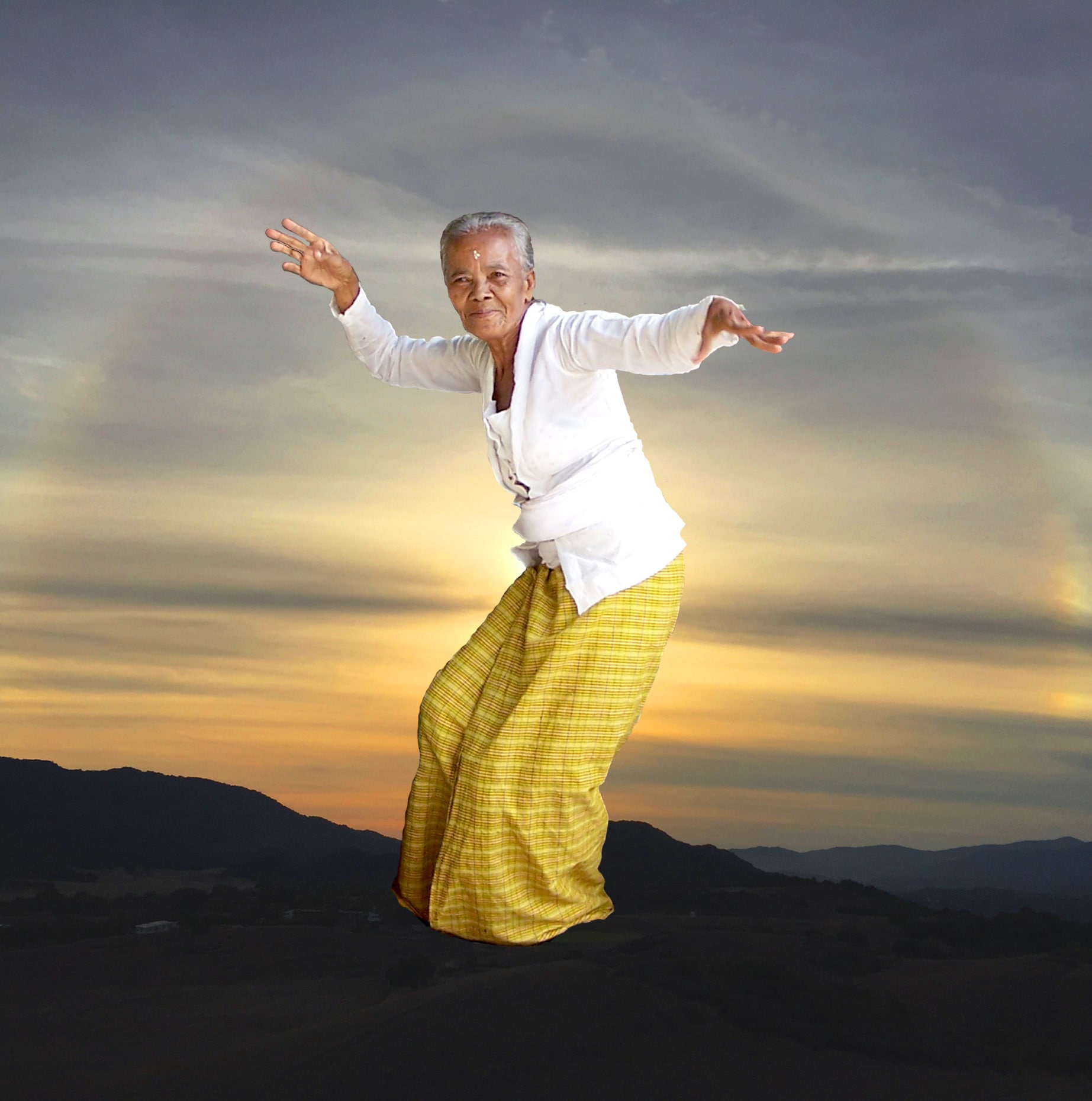 Heart of Practical Mysticism
Online Continuum Inquiry
June 11 - June 13, 2022
Practical mysticism affirms that all things are sacred, and deserving of reverence and respect. From this perspective, we explore ways of participating in vivid harmony and connection with all life.
With fresh sensuous perceiving, consciousness unfolds spherically toward the world and flows back inside. With multi-dimensional perception a natural sense of belonging arises.
Join us to cultivate somatic listening, enhance attunement to bodily experiences and sense discoveries in non-worded knowing.
We will draw on our innate capacity for "Aesthesis," an ancient Greek word for the heart's ability to experience and be touched by Nature. When we contact the world deeply and are mutually touched, both are transformed in a fluid unfolding field.
We collaborate in new and surprising ways that enhance healing, wholeness, and creativity.
Limited to 16 participants (who can join live) for in-depth mentoring.
We will meet on Zoom. Susan will guide meditative, perceptual explorations, and extended Continuum dives (no need to look at a screen.) There will be time for questions and answers and for sharing our experiences. We will make use of breakout rooms for paired exercises.

Option A: $275 for the 2.5 day online event
Option B: $375 online event and a 30-minute private session with Susan after this event

June 11-13, 2022
Saturday and Sunday
Session 1
9:30am-1pm Pacific Time / 12:30-4pm Eastern Time (see in your local time here)
Session 2
3:30-6pm Pacific Time / 6:30-9pm Eastern Time (see in your local time here)
Monday
Please attend all sessions live.
Recordings will be available online for 6 months.
Workshop Fee $275
Workshop Fee and 30-minute Private Session $375
Cancellation fee: $75
Remaining payments non-refundable after June 1, 2022 unless we can fill your space.
How to Take An Online Course
We will use Zoom. You'll need a computer, iPad or iPhone, and a good internet connection
Download the latest Zoom app: https://zoom.us/download. It is painless, fast, and free.

If you have a computer, choose that over the iPad or iPhone, not only will the sound be better but also you can interact more and see more of others.

For better sound quality, connect to an external speaker.
How do I join online?
You will receive a confirmation email after you pay for the retreat. The Zoom information will be emailed to you closer in time to the retreat. Please do not share this link and Zoom information with anyone else since we want to ensure that the people who are registering for the class will be able to attend.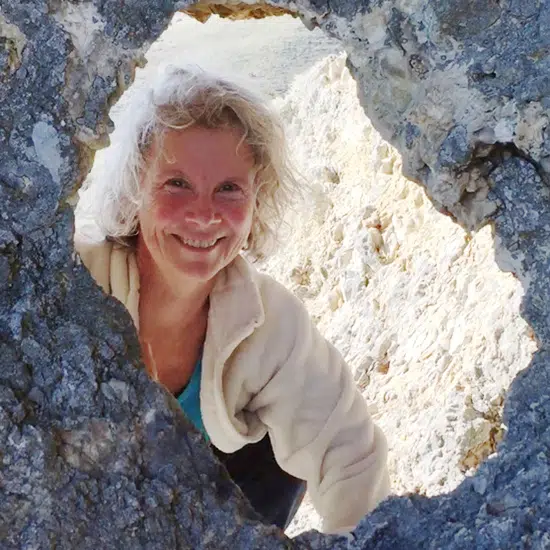 SUSAN HARPER opens portals of exploratory consciousness. She has the ability to transmit experiences of primal and spiritual fluidity. She inspires participation resulting in embodied innovative discoveries. She teaches internationally and has been contributing to the evolution Continuum since 1975. She is the developer of Living Dreams, Body of Relating and Perception Trainings.
Susan's Longer Bio:
Click Here
Website:
www.continuummontage.com