An Online Continuum Inquiry
February 19 - February 21, 2022
x2022-02 Heart of Awakening – Radical Discount
An Online Continuum Inquiry
February 19 - February 21, 2022
A heart that is awakened has an enormous capacity for genuine love. Your listening body, with its 70 trillion cells, is humming with life and awareness.
Perceiving the creative animating forces that are moving in nature and in the field awakens our primal underlying interconnectedness. Directly experience the elemental affinity between our bodies, the breathing planetary body and the cosmos.
Consider ways to participate in this world with soulful imagination and hold the alchemical tension of contradictions until something new, unknown and unexpected arises. Discover your unique soul gifts and the relational engagement that meets the times and occasions in which you live.
Come tend the sweet, bitter and salty flavors of living a fierce, whole-hearted life as you participate in the adventure of who you are becoming and how you are contributing to our shared world.
Each day we will have two Zoom sessions. Susan and/or Rebecca will guide meditative, perceptual explorations, and an extended Continuum dive (no need to look at a screen.) There will be time for questions and answers to refine the process of our soulful inquiry and for sharing our experiences. We will also make use of breakout rooms for paired exercises.

We are pleased to have additional Continuum teachers assisting.
Saturday, Sunday, and Monday
February 19-21, 2022
Session 1
This event will be recorded for those who cannot attend live.
Recordings will be available online for 6 months.
Radically Discounted Scholarship Fee – $185

Cancellation fee: $75
How to Take An Online Course
What do I need to take an online class?
We will use a platform called Zoom. You'll need a computer, ipad or iphone, and a good internet connection
Download the latest Zoom app: https://zoom.us/download. It is painless, fast, and free.

If you have a computer, choose that over the iPad or iPhone, not only will the sound be better but also you can interact more and see more of others.

For better sound quality, connect to an external speaker.
How do I join online?
You will receive a confirmation email after you pay for the retreat. The Zoom information will be emailed to you closer in time to the retreat. Please do not share this link and Zoom information with anyone else since we want to ensure that the people who are registering for the class will be able to attend.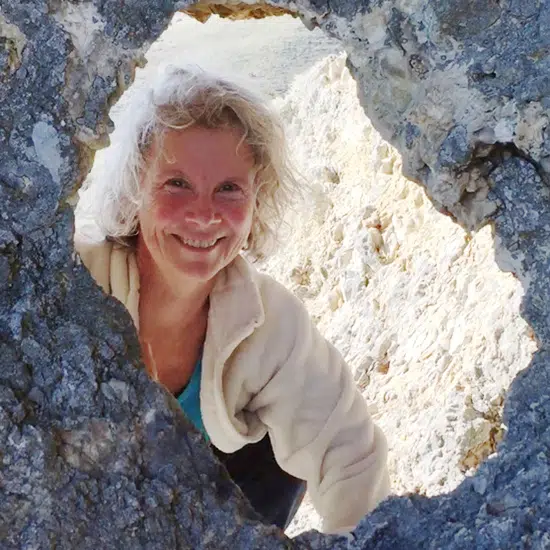 SUSAN HARPER opens portals of exploratory consciousness. She has the ability to transmit experiences of primal and spiritual fluidity. She inspires participation resulting in embodied innovative discoveries. She teaches internationally and has been contributing to the evolution Continuum since 1975. She is the developer of Living Dreams, Body of Relating and Perception Trainings.
Susan's Longer Bio:
Click Here
Website:
www.continuummontage.com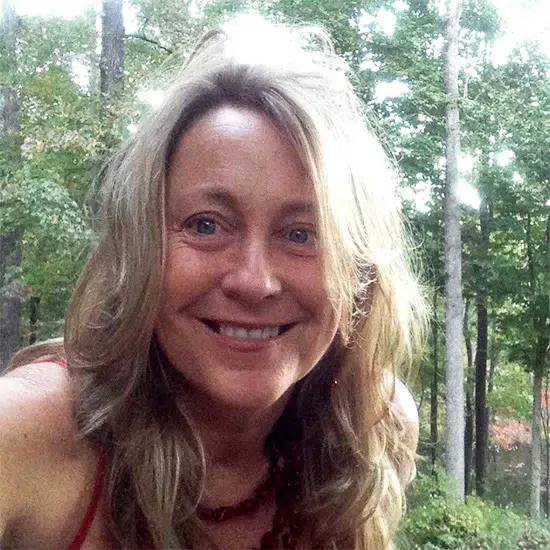 REBECCA LAWSON is a Continuum Teacher and Dance Movement therapist. She teaches regular online Continuum classes, and mentors current and future Continuum teachers.
Rebecca's Longer Bio:
Click Here
Website:
www.evolvingtherapies.com