Bonus Offer
As a special bonus, sign up for these online workshops and receive a 10% discount on the price. Click on a workshop below to learn more.
We would love to have you join us!


Questions? Please email us at susanharper2012@gmail.com.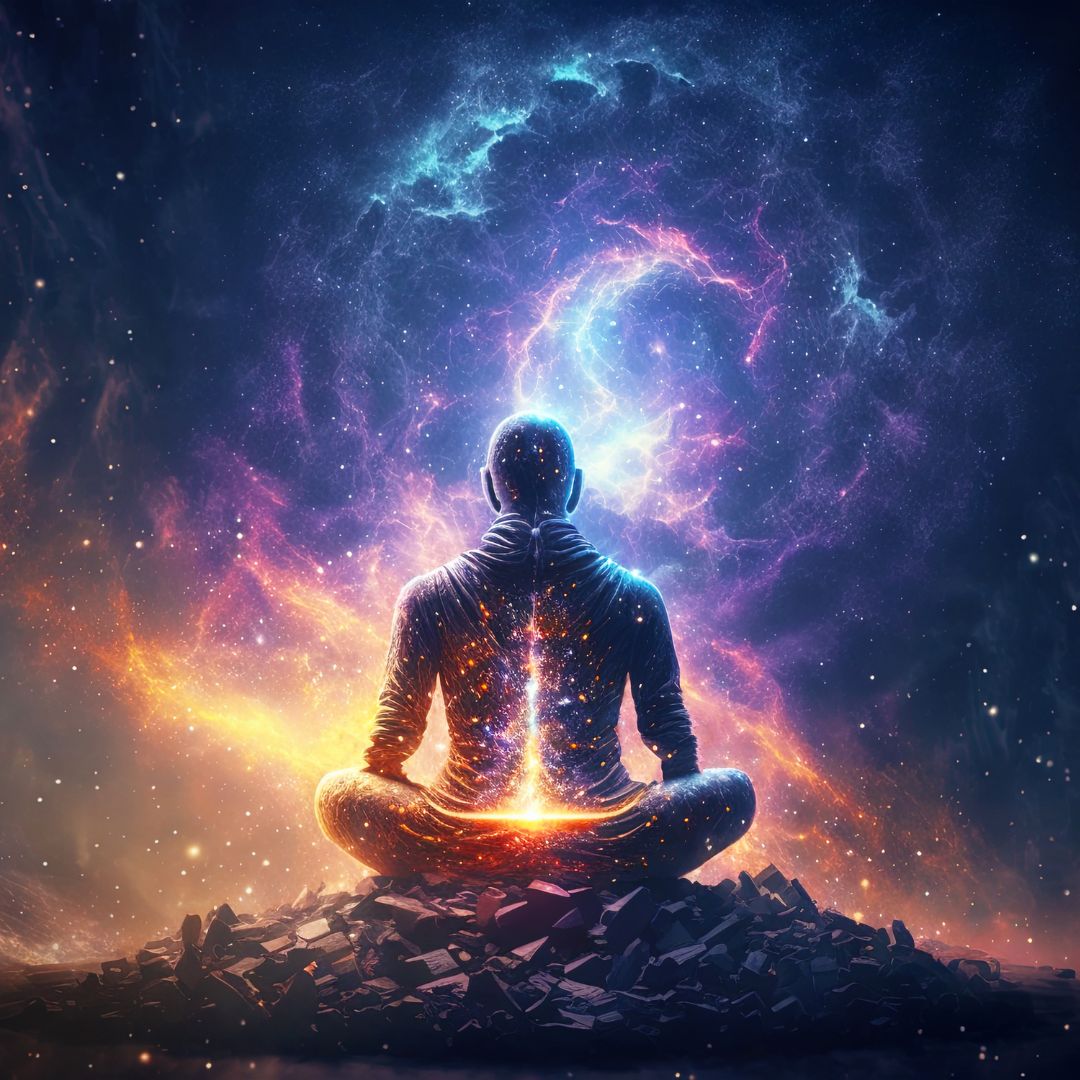 July 28 - July 30, 2023
Awe arises when we witness acts of kindness or courage, and when we wander in the wondrous body of nature with our sense perceiving open and fresh. Awe is the direct experience of being touched. We feel awe in our bodies, our hearts open, and our minds expand. Enter the sacred gateway of the body in primordial sounding and fluid movement. Allow time to slow, to gestate, and to perceive the creative animating forces that move in nature and in consciousness.
Learn More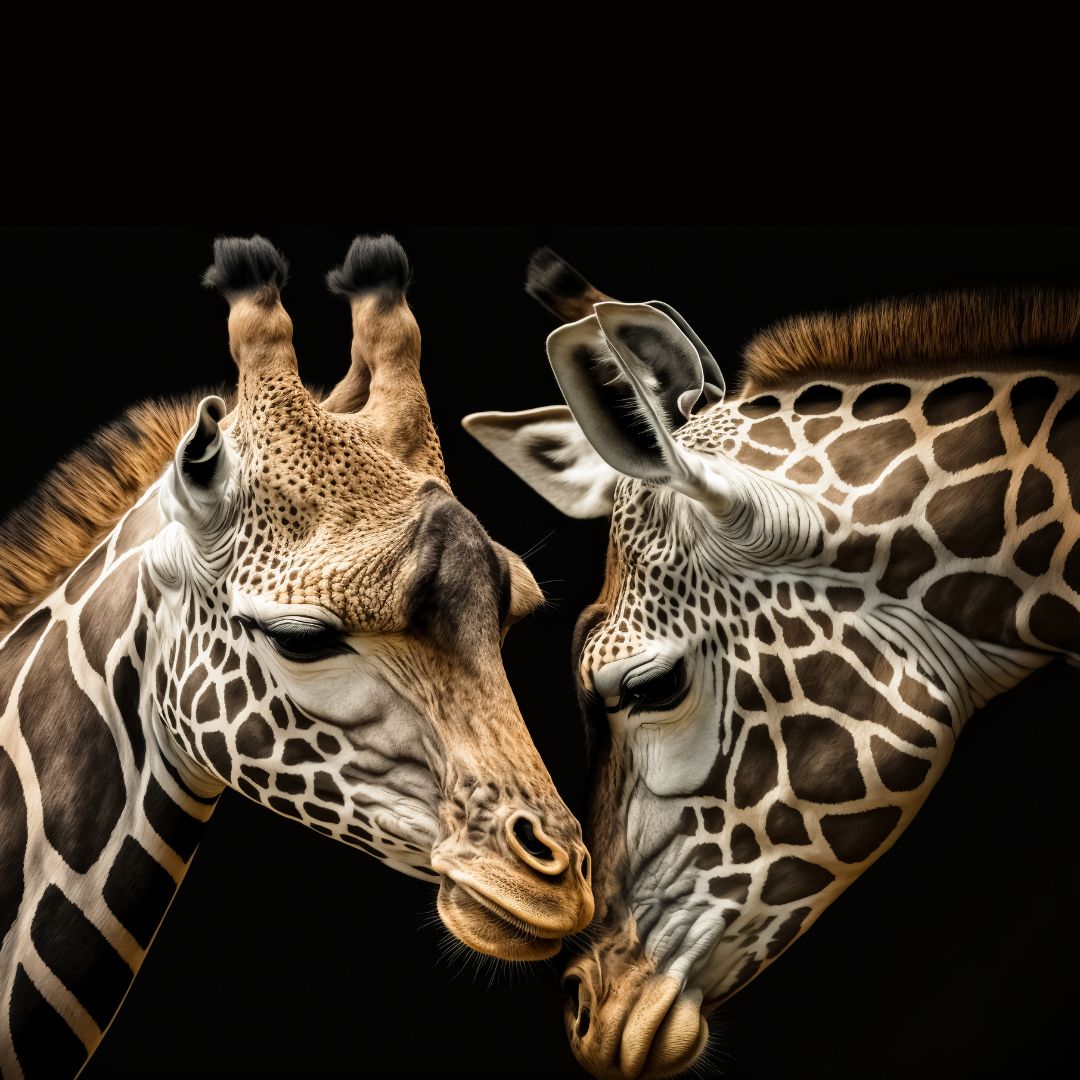 October 6 - October 8, 2023
We tend inner belonging to one's own bones, breath and heart with their longing and belonging songs. We tend the feelings of the heart. We tend transpersonal belonging to the elemental intelligences, to imaginal energies, and to the "more-than-human" world. Susan and Rebecca bring movement motifs and primordial sound explorations to facilitate a healing liquid articulation throughout the whole organism.
Learn More